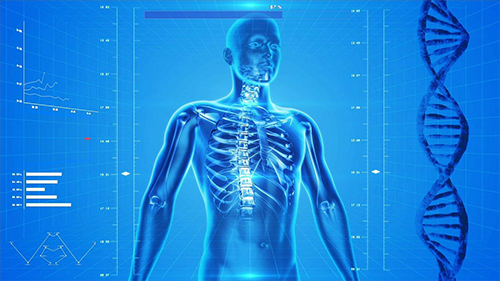 While pain is a part of life, living with chronic pain should not be – and does not have to be. There are so many times when a patient comes to us after suffering with joint pain for months, if not years, only to realize that a solution exists.
We Work with Your Doctor
We work in partnership with your physician, surgeon, chiropractor, and physical therapist to address unresolved pain. If you're not able to have surgery, and other treatments do not work or have stopped working for you, Spine LLC can be the answer.
We Build on What You've Already Tried and Learned
We don't take you through the same treatments you've already tried. We step forward from where you've left off with other treatments and build a plan to help you recover your mobility and your life – without resorting to mind-numbing medications imbued with side effects that simply impact your quality of life in different ways.
We Avoid Pain Medication as a Long-Term Solution Whenever Possible
From constipation to lowered libido dizziness to dry mouth, even the minor side effects of managing pain with prescription pills can negatively impact your life. Even over-the-counter medication can cause damage to your liver, and prescription pain medications can result in serious addiction. Finding ways to deal with pain without resorting to medication is one of our goals.
We Incorporate Innovative Treatments
Using some of the newest treatments available, we have had enormous success in treating patients who would otherwise continue to suffer with chronic pain. These regenerative treatments promote rapid healing without surgery and have provided significant improvements in mobility and pain levels for many of our patients.
You Do Not Need to Live in Pain
At Spine LLC, our focus is on giving our patients the ability to reclaim their lives through better pain management, more innovative healing therapies, and increased mobility. We specialize in treating pain conditions with a spectrum of proven therapy options ranging from conventional procedures to the latest technology- and science-based approaches.
If you are struggling with arthritis pain, pain from a sports injury or accident, or other chronic joint pain, talk to your primary care physician today for a referral to our specialized pain management clinic and to arrange for a consultation. Let us determine which approach might be most effective for you.
Step away from chronic pain.