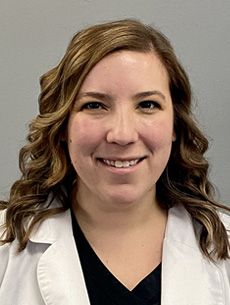 Halley Barnes
Halley Barnes is an ANCC Board Certified Family Nurse Practitioner at Spine LLC. She received her Associate Degree in Nursing in 2015 from The University of Rio Grande. Followed by receiving her Bachelor of Science in Nursing in 2016, and Master of Science in Nursing with a subspecialty in Family Medicine in 2019 at Chamberlain College of Nursing. She has 5 years of previous pain management and surgical services experience as a registered nurse before becoming a nurse practitioner. Halley is a current member of the American Nurses Association.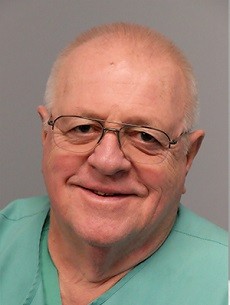 Timothy A. Thacker CRNA
Nationally certified in all types of anesthesia. He has 43 years experience and has worked with Dr. Batra for approximately 15 years.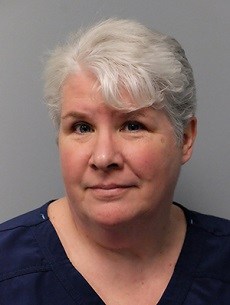 Catherine Rubadue - Office Manager
Having worked in healthcare for many years, Cathi understands patients needs and concerns. She has dedicated over 5 years to helping insure the patients at Spine LLC receive quality Care.
---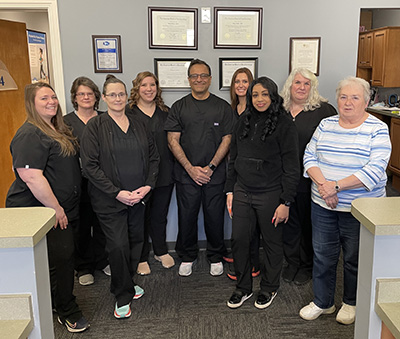 Expert Staff
The pain physician serves as a consultant to other physicians but is often the principal treating physician and may provide care at various levels, such as direct treatment, prescribing medication, prescribing rehabilitation services, performing pain relieving procedures, counseling patients and families, directing a multidisciplinary team, coordinating care with other health care providers and providing consultative services to public and private agencies pursuant to optimal health care delivery to the patient suffering from pain.
The pain physician may work in a variety of settings and is competent to treat the entire range of pain encountered in the delivery of quality health care. Our treatment options help restore quality to our patients' lives. A majority of our procedures are performed on an outpatient basis in a relaxed and pleasant environment. Our facilities are staffed by specially trained personnel and equipped with the most sophisticated technology.
Other Related Links