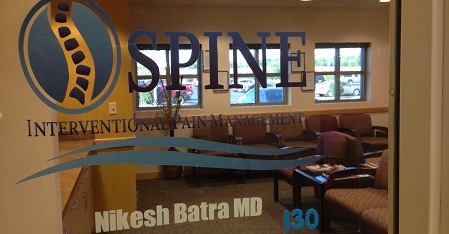 Mission
Spine LLC is a responsible organization that strives to deliver the best and least intrusive pain management services to patients suffering from chronic back, neck and joint pain. We hope and aim to provide expert medical advice and empower patients to restore function, find relief from musculoskeletal pain and perform daily activities.
Vision
We envision a society where chronic pain patients can live without need for complex surgeries for pain relief.
We envision a pain-free, tenacious world for people suffering from joint and muscle pain.
We envision a healthy life for patients who have long suffered under the burden of weakening bones, muscles and joint.
Other Related Links